St. Michael School Online Giving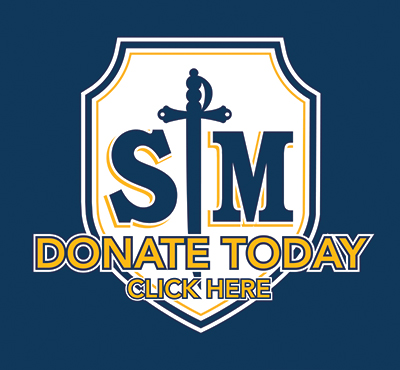 Giving to St. Michael School is easy and fast using our online donation site. Simply click on the above STM logo to make a donation now!
With your continued love and support, a successful Annual Giving appeal will ensure opportunity for excellence in Catholic education that is steeped in the traditions of the teachings of Christ. It will further help us to pursue the latest educational methodology and technology in our curriculum and daily instruction. Thank you in advance for your generosity, support, and prayers. We are most grateful and truly blessed to have such a strong, supportive community which has enabled St. Michael School to thrive since its founding in 1900. May God bless you and your family abundantly and may God continue to bless St. Michael School for generations to come.