Student Enrichment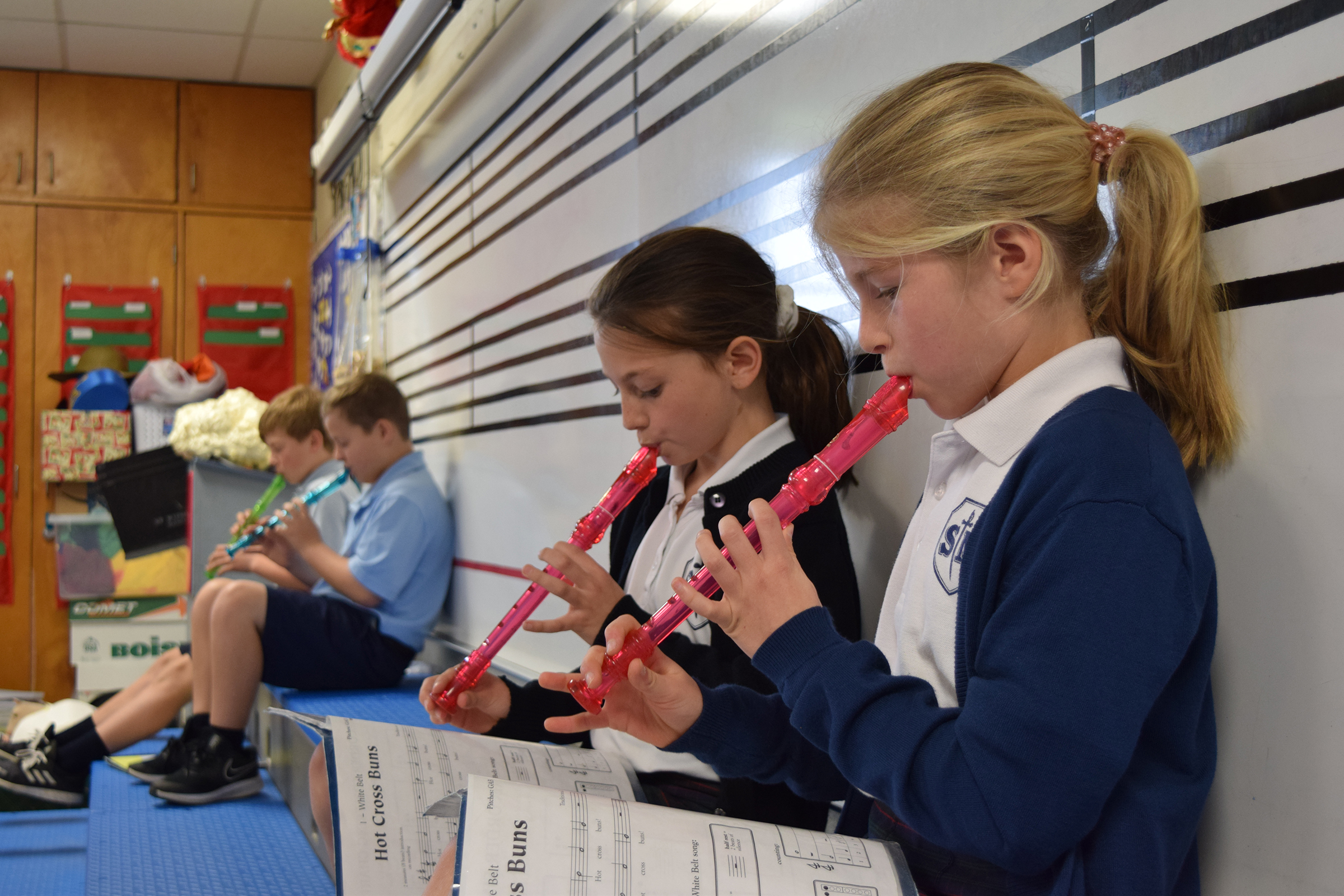 St. Michael School offers many programs designed to enrich student learning, maximize student success, and strengthen student understanding of our mission. Students study art, music, technology and theater. The students show their art and music talents throughout the year with art shows and musical events. Technology classes build on the core classes with students designing presentations using a wide variety of software programs and multimedia. Our Christmas and Spring plays showcase our students' acting, dancing and singing talents to the community while teaching them to work together as a team. Students can participate in a well-rounded athletics program or extramural clubs, such as Robotics Team, Student Council, Beta Club, Choir, 4-H, and Quiz Bowl Team. Students are afforded opportunities for leadership through the extra-curricular programs and team sports. Special celebrations, such as Faith Rally, Constitution Week and Veterans' Day ceremonies, and food and clothing drives, deepen their understanding of service.
Community Service
St. Michael Catholic School encourages and promotes Community Service among our students, beginning in Preschool through Grade 8, in our parish community, St. Michael Catholic Church, in the surrounding Acadia communities, the Diocese of Lafayette and beyond.
Students are taught to look beyond themselves and their wants and needs and look to the community at large to help the less fortunate. Service includes collecting food and clothing for local food banks and shelters, visiting local nursing homes, creating special cards for the military and many other activities that help promote community service during the school year.